The internet is a very large, and often scary place. So how can you or your customers be sure that when you're purchasing something it's all secure?
Let's have a look at how online payments work, and how businesses can leverage expert platforms and services to handle the scary parts of online business.
How are online payments handled?
Whenever a customer purchases something online, whether it's an app from an app store, some new winter jacket, or even a car, there are four major players involved:
The Cardholder, also known as the customer
The Merchant, who is the business
The Acquirer, the entity which processes the transaction route, such as Mastercard or Visa
The Issuing Bank, the bank which issues cards on behalf of the cards network, such as Commonwealth Bank or American Express.
In order for transactions to be processed and handled properly, all 4 of these entities need to communicate with each other and agree and all parts of the process. You will need to set up Payment Gateways, which often use Tokenisation to very transaction pathways; Security Protocols, which follow payment PCI Standards; Fraud and Spam Protection, as well as handling processes for international and transactional fees.

Doing this yourself is incredibly complicated and not to mention, expensive. Luckily there are many services out there that handle all of this costly infrastructure for a tiny transaction fee.  
What service should I use?
There are many payment services out there such as Chargebee, PayPal, and Stripe.
All of these services have their own benefits and drawbacks, so let's have a look at them and which is best for your business. There are many other payment providers out there, but today we will be looking at three big players who have distinct uses.
Chargebee
Chargbee is an API-first payment integrator for your SaaS or PaaS business. It focuses entirely on subscription-model businesses and provides a developer-friendly way to integrate online payments into your platform.
Chargbee is also entirely free up until you earn at least US$50,000 through the platform. This is great for helping Startup businesses grow into their potential.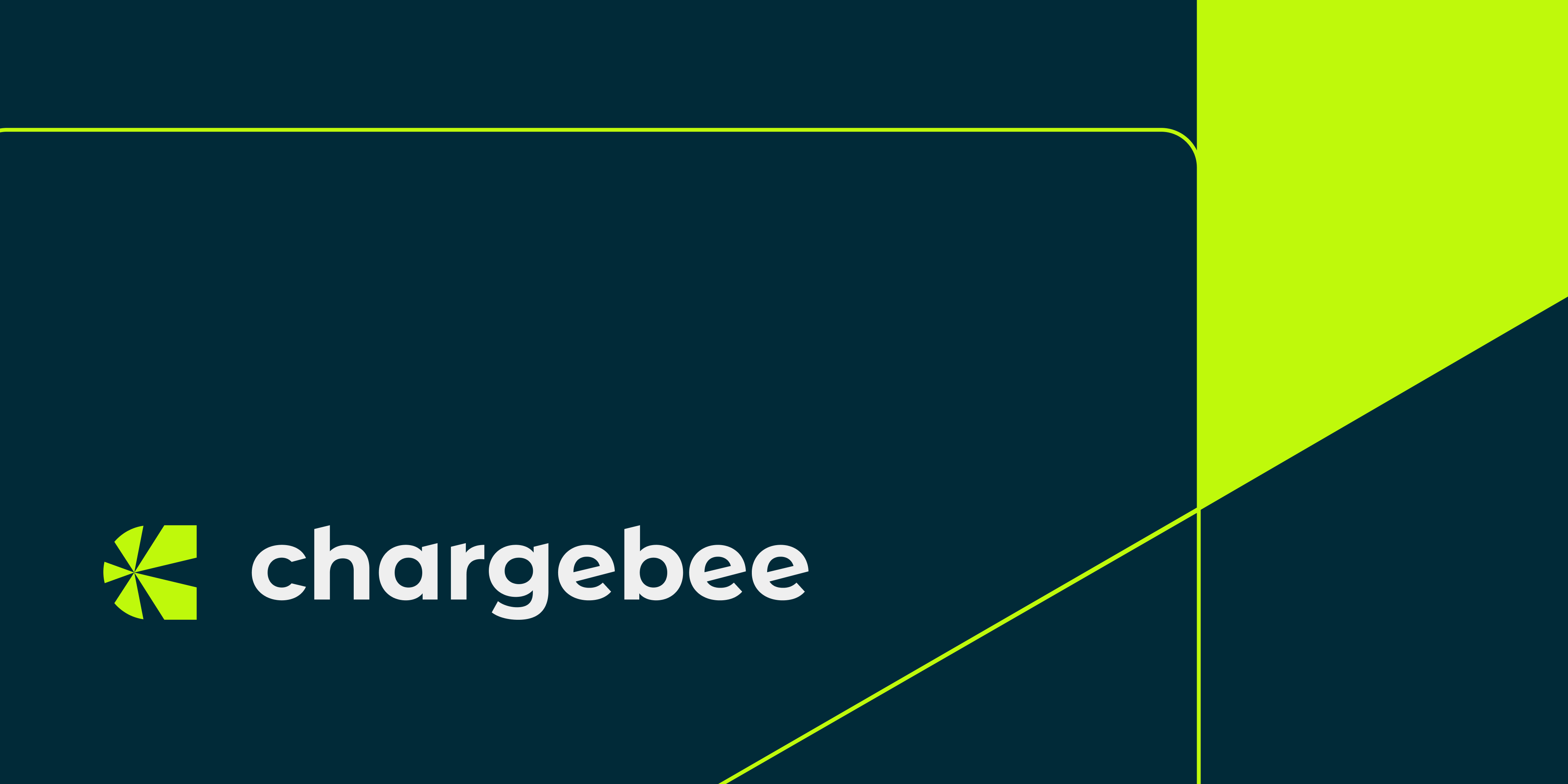 PayPal
Everybody has heard of PayPal, they are one of the world's largest online Payment vendors found on sites such as Amazon, eBay, and Etsy. As a Merchant, PayPal allows you to use their API to set up Online Invoicing, Recurring Subscriptions and Quotes.
It's an excellent choice if you're looking for a trusted and well-known payment provider. However, there is another contender in the ring, Stripe.
Stripe
With Online Invoicing, Quotes, Subscription Models, Customer Management, Advanced Reporting and leading Anti-Fraud technology, Stripe is an excellent choice for businesses of all sizes.
Here at Ozone Team, we have partnered with Stripe to provide secure and reliable payment avenues for our services. We also specialise in integrating Stripe into our customer's platforms.
Stripe offers a leading-class API system with developer-friendly documentation and a great user interface for managing all its aspects. Lots of existing services utilise Stripe to provide payments to their customers, such as Slack, Salesforce and Zoom. You can also integrate Stripe into your business-centric software such as Xero or Shopify in order to collect payments from customers.
Conclusion
There are many services out there providing secure payment methodologies. We, at Ozone, have explored many of these for both our own uses and our clients.
If you need to integrate online payment with your existing platform, or want to start creating your own SaaS - get in touch, we can help!